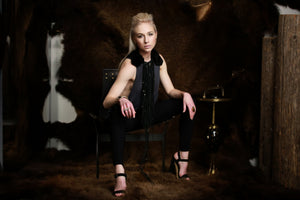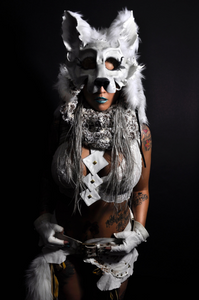 All of us have a unique story to tell...
Adorned By Wisdom was created in the mountains of Peru. Inspired by my visions while journeying to find inner peace and healing.
My hope is that you feel a piece of my journey, my travels and my strength, embracing the Goddess within while wearing Adorned By Wisdom.
About the artist